This guide will help you set up a Yeastar PBX running firmware 30.0+. The unit used in this guide is a S20. The guide will help you add your SIPTRUNK.com trunk, an inbound route, and an outbound route to your Yeastar device.
1. Access your Yeastar PBX GUI by typing it's IP Address in your browser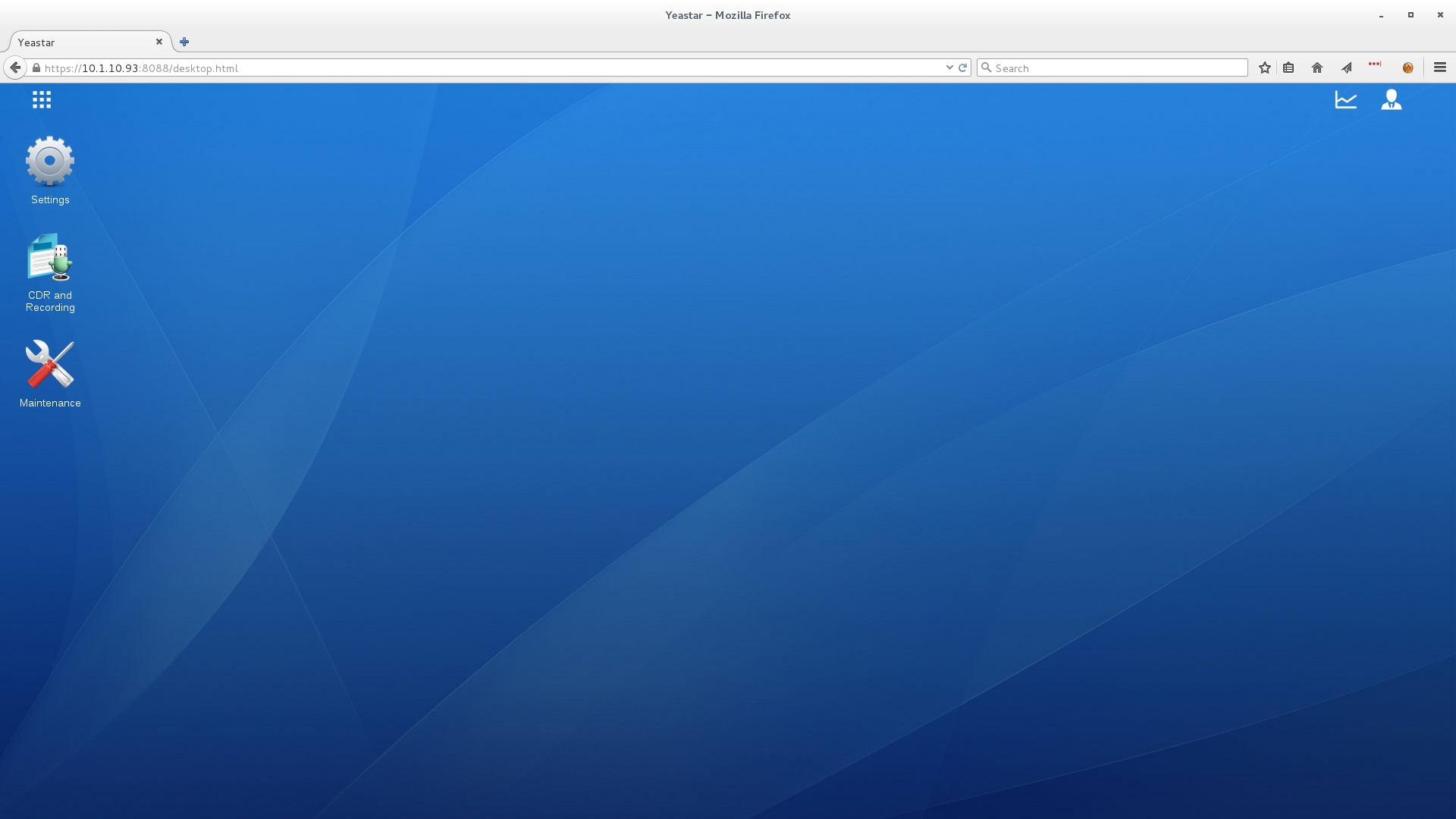 2. Select the "Settings" icon. Then select "Trunks"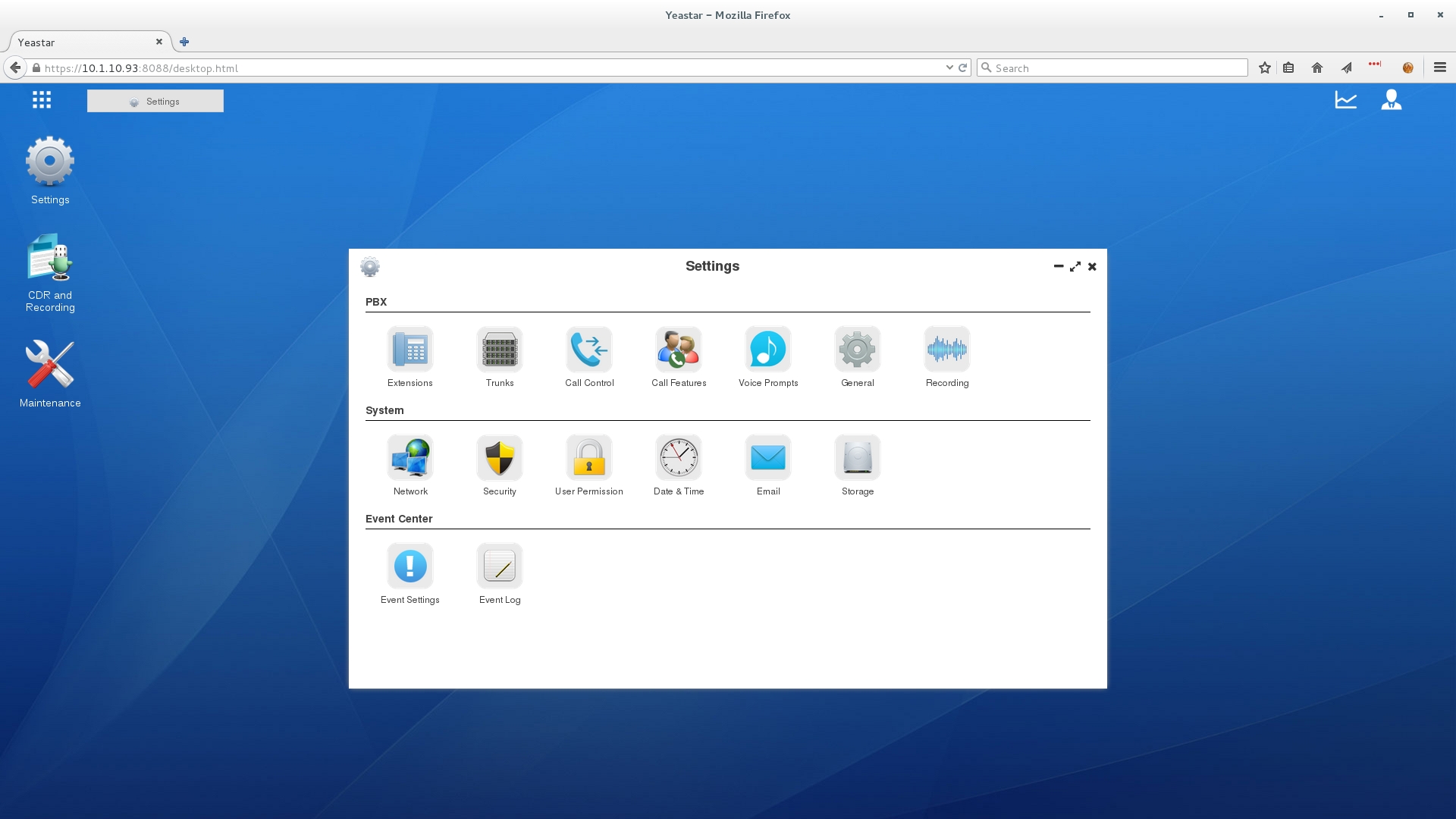 3. Create a new trunk using the image below as a guide. Note that your Trunk Number is found under the "SIP Trunking" tab in your SIPTRUNK.com portal and is not the same as your SIPTRUNK.com login. The trunk password is found under a link that says "Show Password" in the same tab.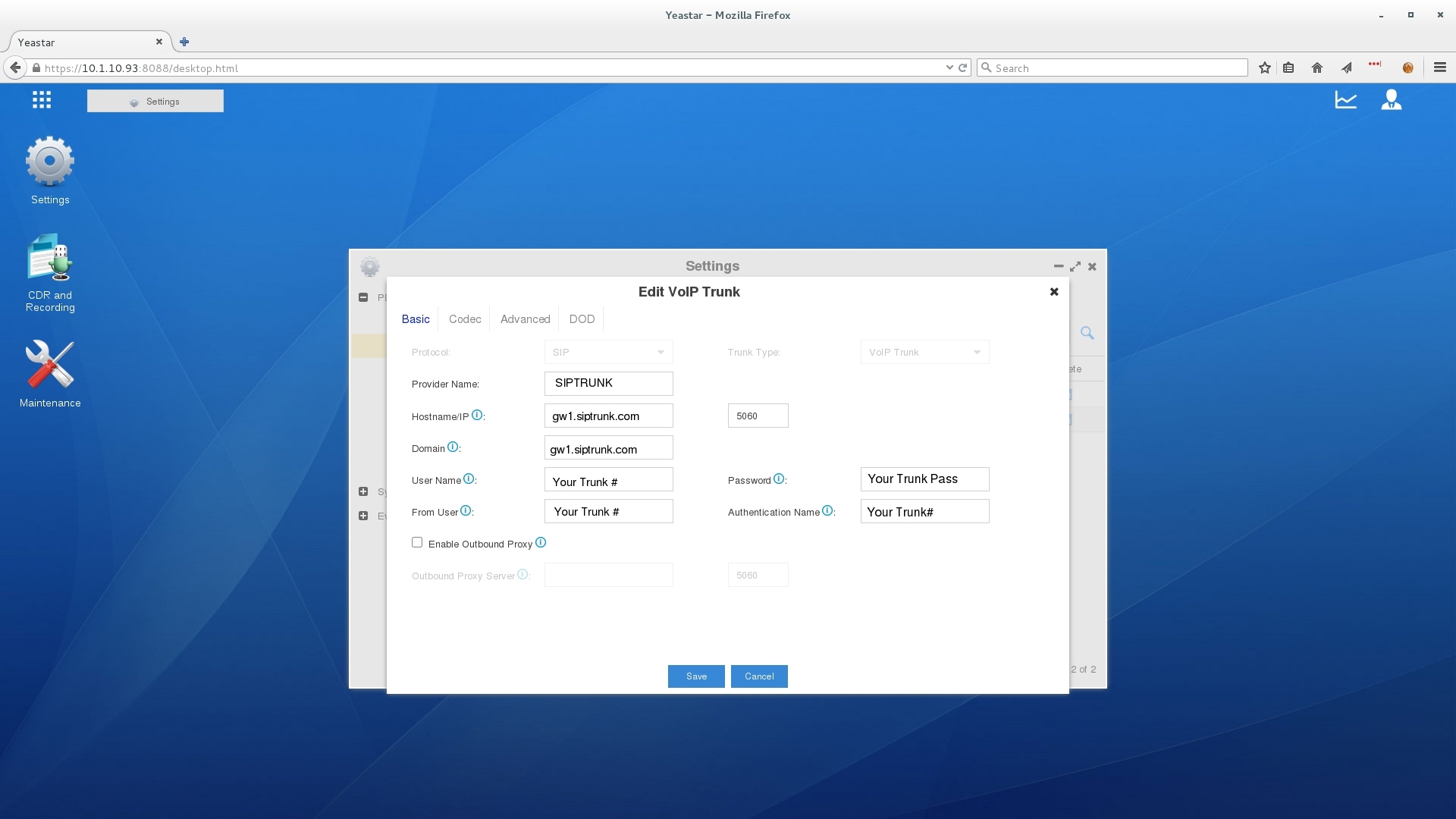 4. We recommend using the ulaw codec for best voice quality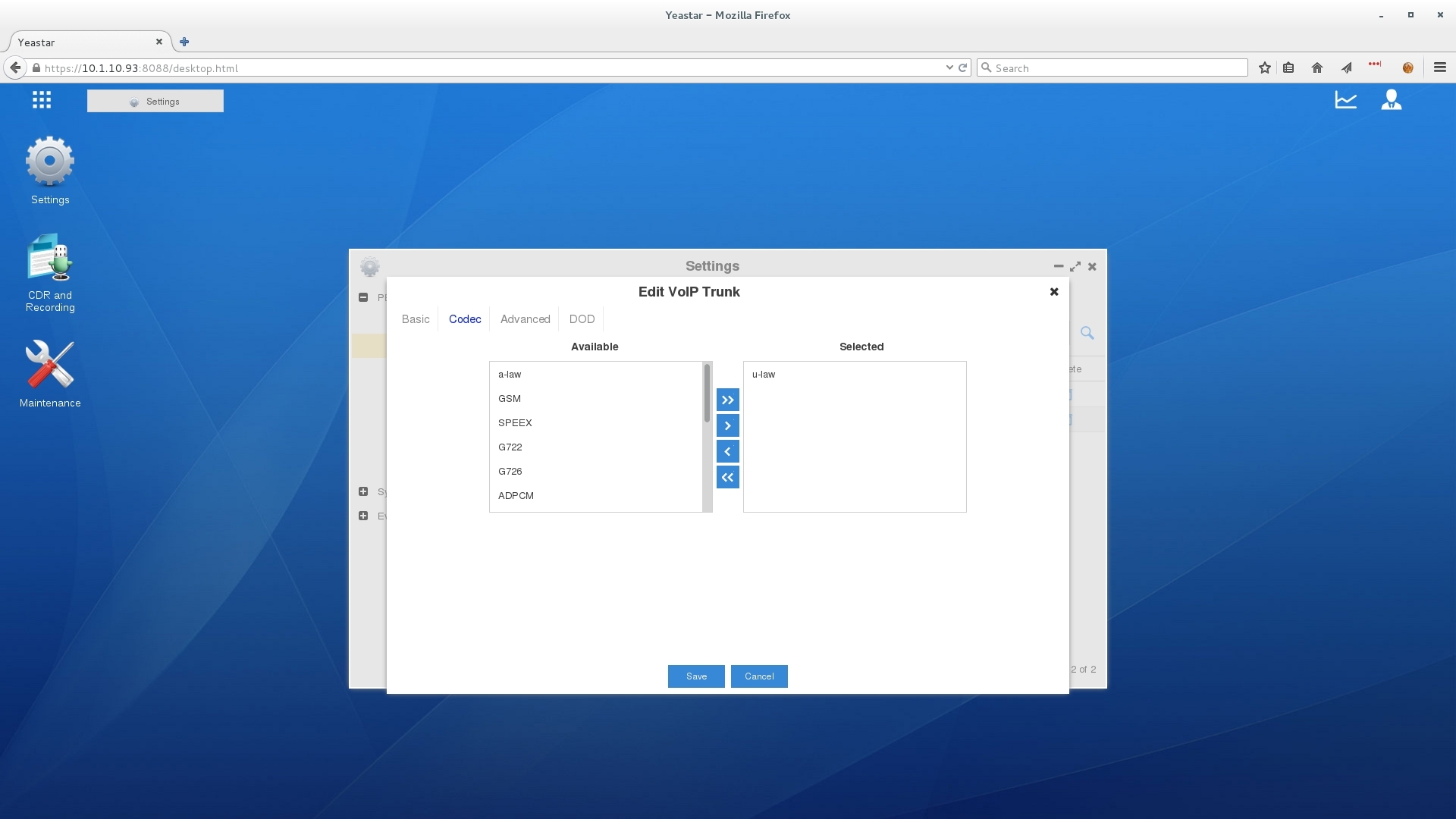 5. We selected "Qualify" which sends SIP options pings to the SIPTRUNK.com gateway to ensure connectivity. This can also be helpful in keeping NAT translations stable. Be sure to add a second entry duplicating all of the settings but replacing "gw1.siptrunk.com" with "gw2.siptrunk.com" This will provide a redundant connection to SIPTRUNK.com.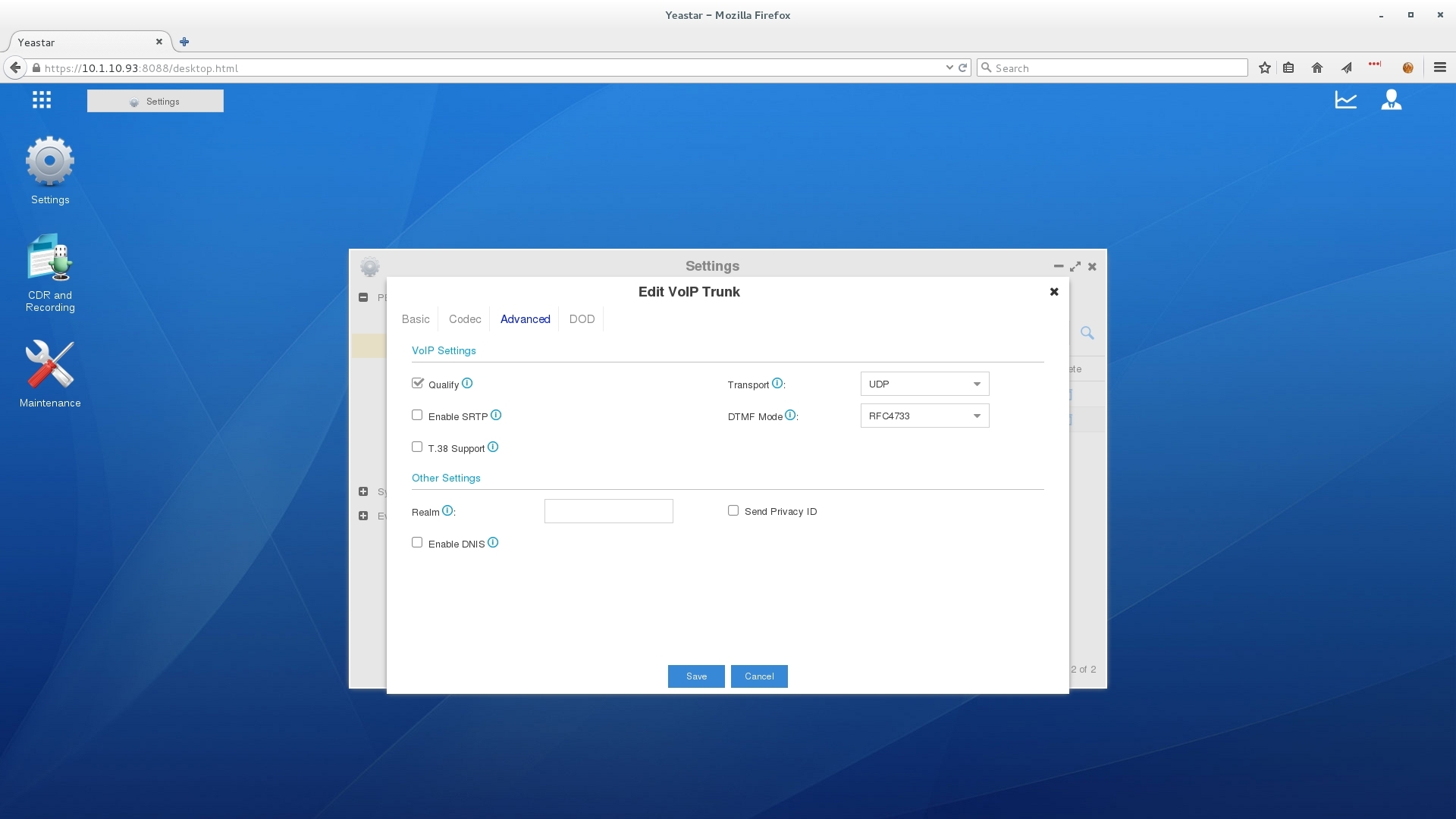 6. To enable inbound calling select "Call Control" and then "Inbound Routes"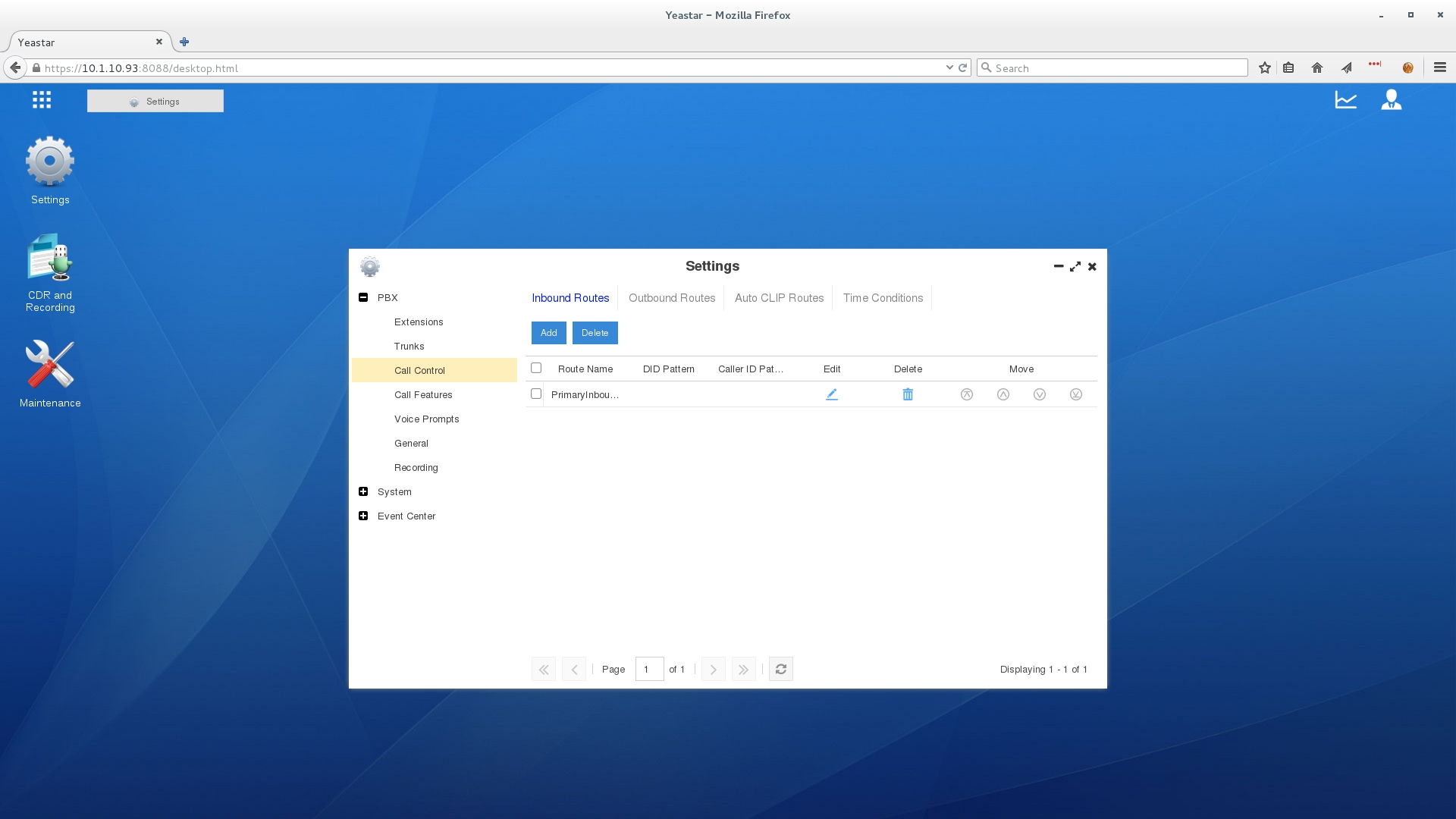 7. We left the DID pattern blank so as to allow any DID from SIPTRUNK.com to call into the Yeastar device. Note that you must select your SIPTRUNK.com trunk as a member of the inbound route. We created a trunk for gw1.siptrunk.com and gw2.siptrunk.com so calls could reach us from either gateway. If you wish to only allow certain DID's to access your Yeastar device use the DID Pattern 1NXXNXXXXXX (a specific example would be 15557778888).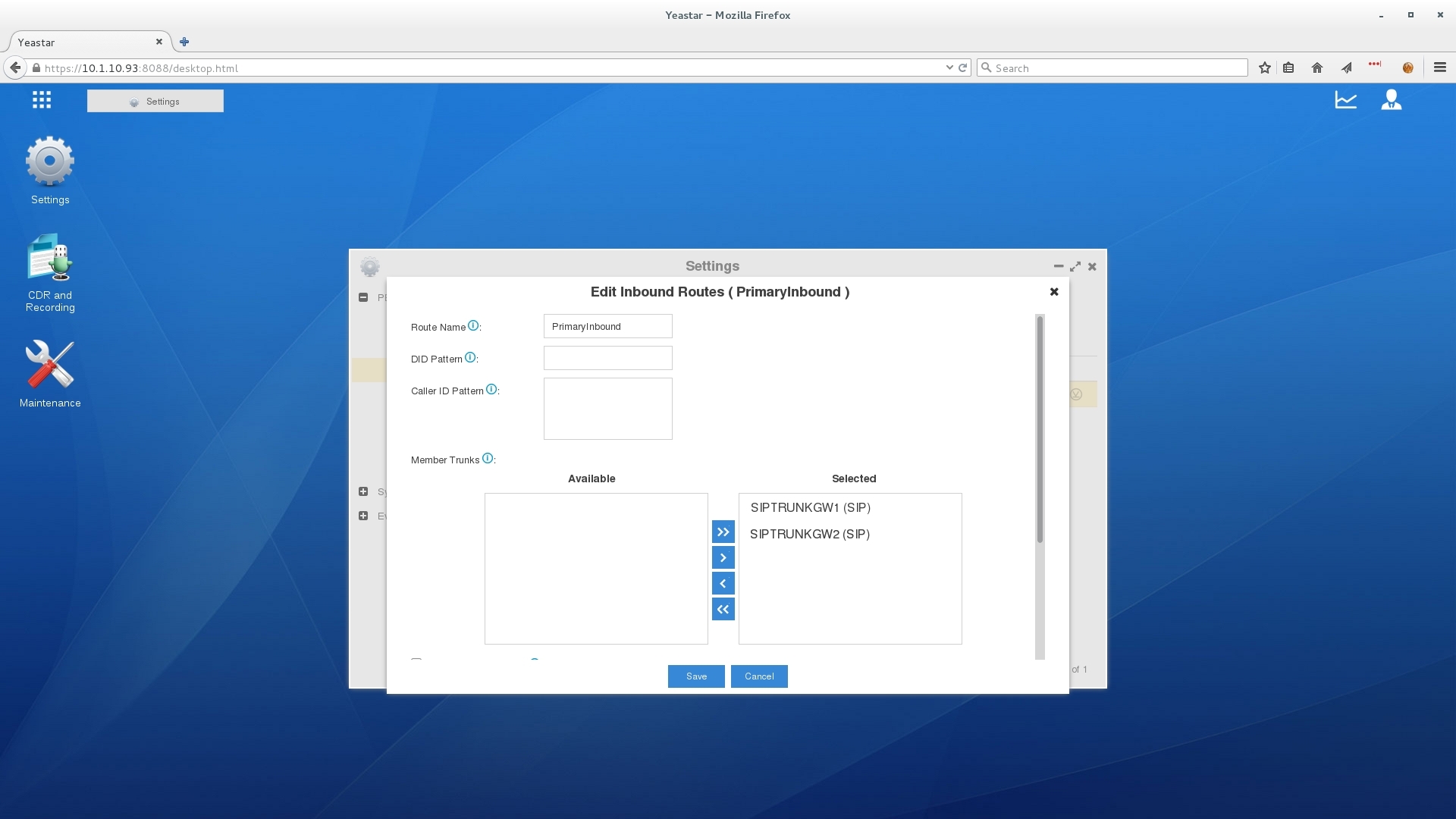 8. Now add an outbound route.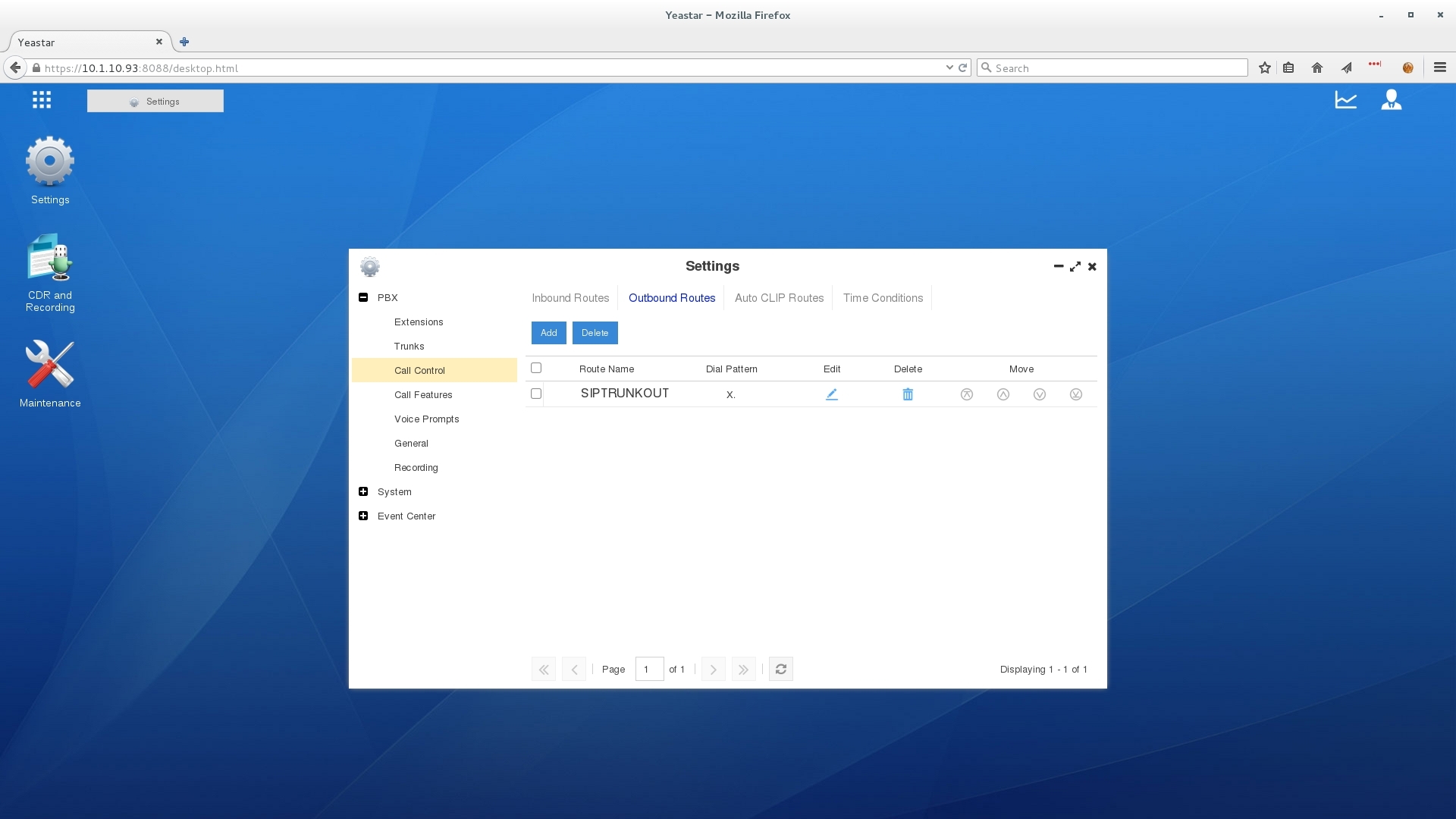 9. We chose to use "X." for testing which allows us to dial any number of digits. However, North American calls must send 11 digits to us. See our guide on "Outbound Calling" for more information on specific dialing patterns you can use.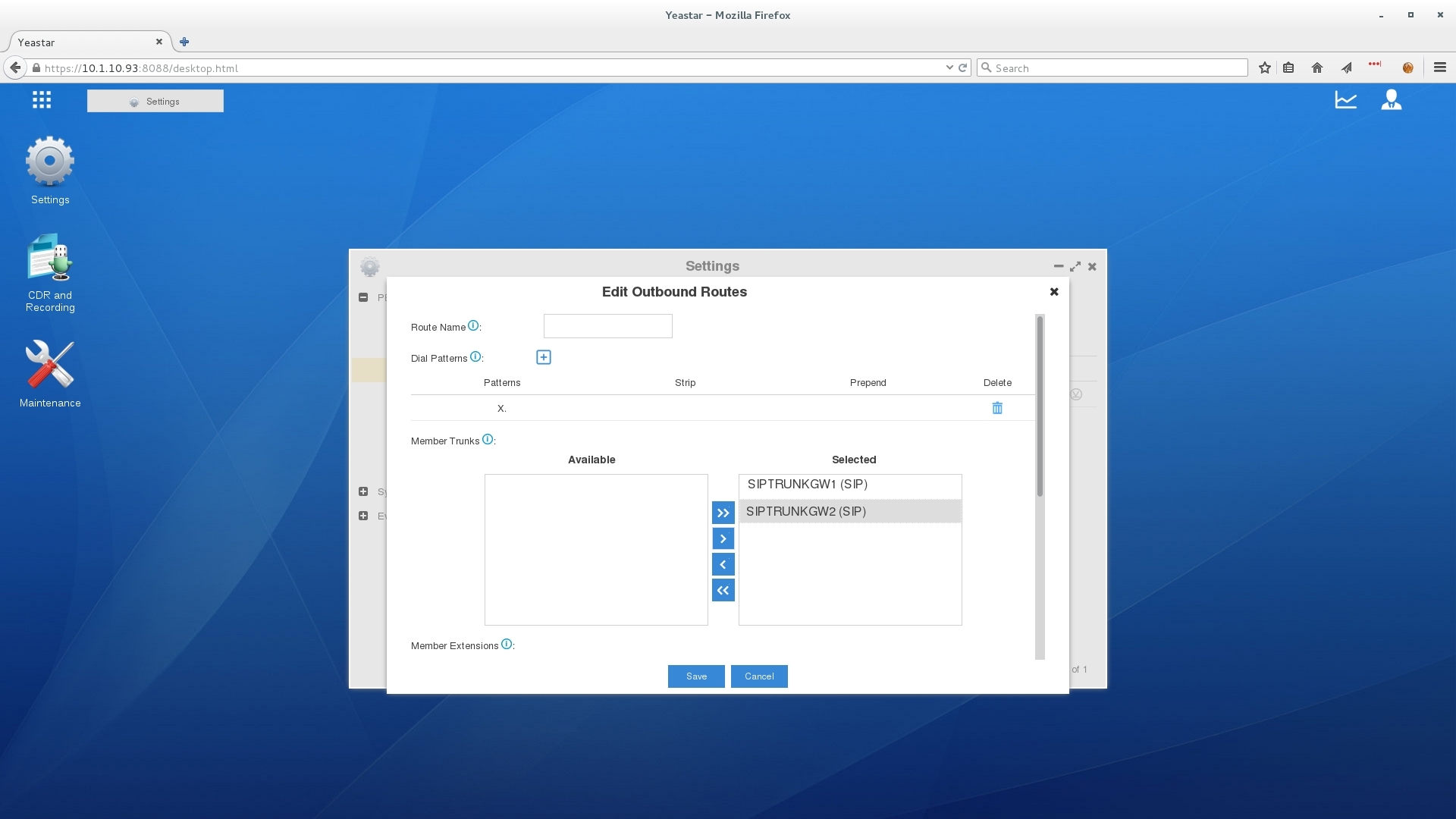 You have successfully configured your Yeastar system to work with SIPTRUNK.com. If your system is still not working, please open a support ticket using the link at the top-right corner of this page.